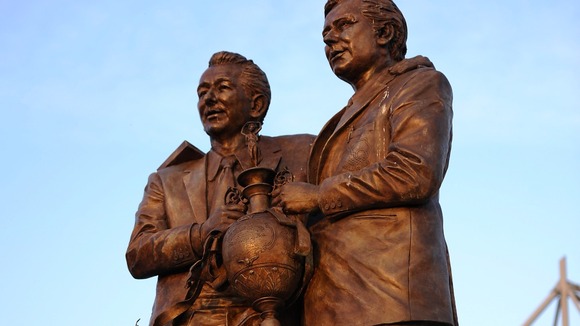 The first Clough Taylor People's Run takes place today around the Donington Park racing circuit.
The aim of the 10km run is to allow people to pay tribute to Brian Clough and Peter Taylor, while raising money for charity.
The race course is aptly half way between the cities of Derby and Nottingham, the two places to benefit from the men's management prowess.
5000 people are expected to take part in the run.