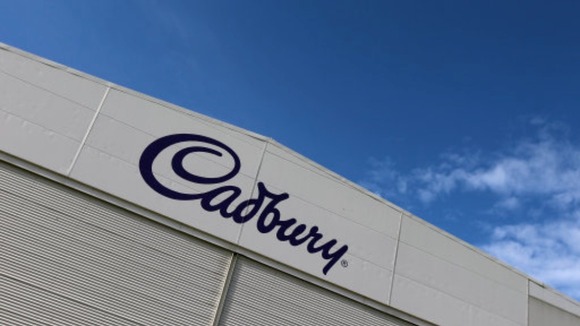 National Apprentice Week starts today.
This year it is about showcasing the achievements and benefits Apprenticeships deliver, for apprentices, their employers and the economy.
Organisers also want to utilise their experiences to persuade others to get involved.
Mondelez International, who own Cadbury's in Bournville, has employed apprentices for a long time.
It currently has 53 working across different areas of the UK and Ireland. This year they hope to employ another 22.
It's thought apprenticeships are now being considered as an alternative to university.