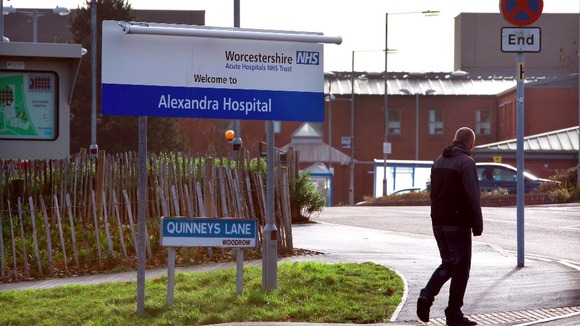 The Save the Alex Campaign are urging members of the public to keep fighting for the future of the Alexandra Hospital in Redditch.
They are holding a meeting tonight to talk about how they plan to fight back.
The campaigners are unhappy at the findings of the Joint Service Review and feel that 'the deal has been done'.
They fear that The Alexandra Hospital will be downgraded with patients having no choice other than travel to Worcester Royal.