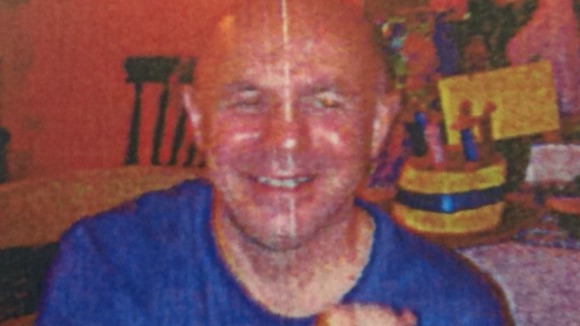 Up to 60 officers – many who were off-duty – helped to search for Sgt Colin Evans yesterday around the site of the former Calverton colliery, Nottinghamshire.
The force helicopter – equipped with a thermal imaging camera – was also deployed. Sgt Evans car was also found at King's Mill Hospital, Sutton-in-Ashfield, where he was last seen yesterday.
Police say they were unable to start the vehicle.
There was a confirmed sighting of him by a colleague around 11:30am yesterday morning on Blidworth Lane, off Southwell Road near Rainworth.
Detectives say his disappearance is totally out of character. Last night temperatures dropped to as low as minus six degrees across the Midlands. Police are asking people to check sheds and other outbuildings in case Sgt Evans has taken shelter there.