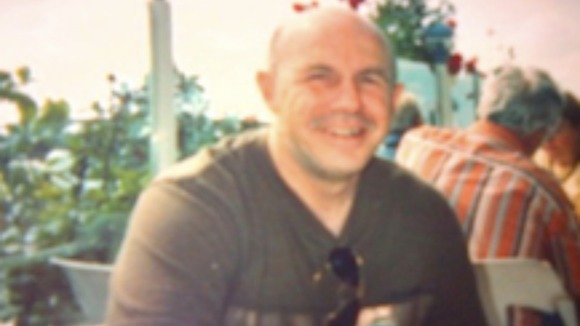 There are growing concerns for the safety of a Nottinghamshire police officer who failed to return home after being on duty.
Sergeant Colin Evans finished a night shift around 7.00am on Monday morning, he then went to King's Mill Hospital to be treated for minor injuries sustained from a fall.
The 51-year-old was discharged around 9.00am and left on foot. Two hours later the Sergeant's wife contacted police as he failed to return home and this was out of character.
There has been one confirmed sighting of the officer, at 11.00am a colleague saw him walking near Rainworth.
Police are also investigating another possible sighting of him at 4.00pm as well as searching CCTV footage. The extreme weather and the fact this is out of character is adding to the growing concern.
Chief Inspector Paul Winter said: "We are becoming increasingly concerned for Colin's safety. His disappearance is very out of character. His wife and family are deeply worried, as are his many friends and colleagues at Nottinghamshire Police."
Sgt Evans is described as white, 5ft 9", of medium build. He has a bald head, a pale complexion, is unshaven and wears glasses.
He was last seen wearing a blue and white checked jacket, black top, trousers and black boots.