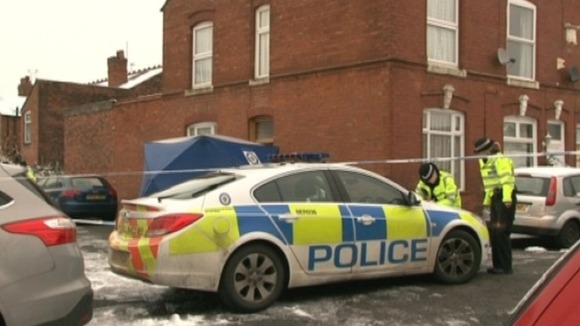 Police investigating the deaths of an elderly mother and daughter whose bodies were discovered in a Birmingham house last month have named them as Irene Sawyer and Kathleen Sawyer.
The pair were found dead in their Kings Heath home on the 11th February after concerned neighbours contacted the emergency services.
However, the events surrounding their deaths remains unclear. Post mortem examinations have now confirmed that 95-year-old Irene Sawyer died as a result of suffocation and 64-year-old Kathleen died from significant blood loss from a chest injury.
However it remains unclear whether this was self inflicted or as a result of natural causes.
West Midlands Police say they are not looking for anyone else in connection with the deaths and the case has been referred to the coroner.