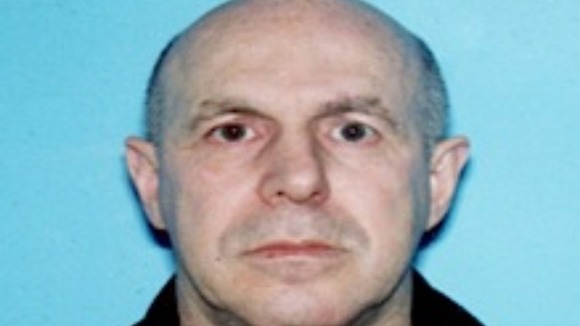 Officers investigating the disappearance of Mansfield sergeant Colin Evans, have a confirmed sighting of him in Nottingham city centre
The 51-year-old was seen around 6pm last night – seven hours after being reported missing by his wife.Enquiries are now ongoing to follow up leads on the back of this sighting.
Colin finished a night shift at Mansfield police station around 7am on Monday (March 11). He then attended King's Mill Hospital, where he was treated for minor injuries from a fall and subsequently discharged. He is thought to have left the hospital around 9am, on foot.