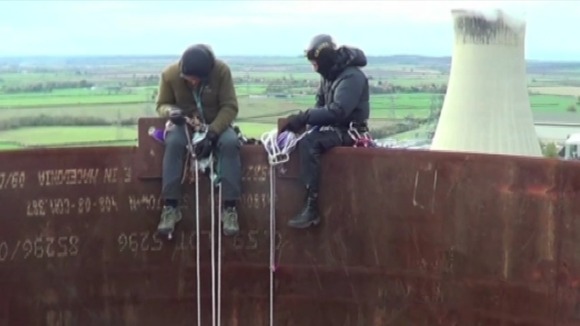 The energy firm EDF has dropped its £5m law suit against a group of environmental activists who occupied one of its power stations in Nottinghamshire.
The protesters scaled two chimneys at the West Burton gas fired power station for a week in October last year.
21 people pleaded guilty to aggravated trespass.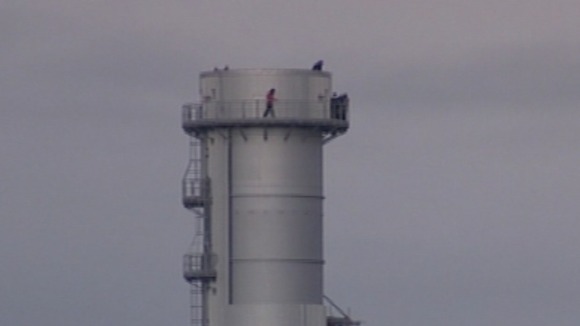 The company said it would sue them for the damage, cost and disruption but thousands signed a petition opposing the legal action.
The firm has said it will drop the case after the campaigners accepted a permanent injunction preventing them from entering EDF sites.