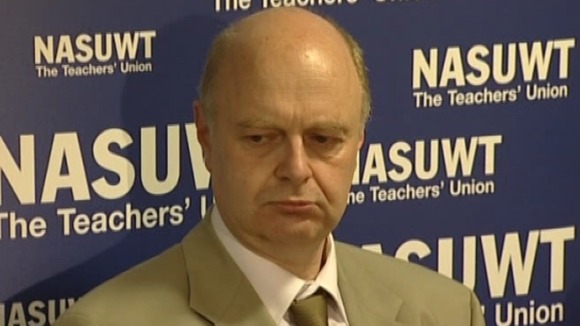 A teacher who attacked a 14-year-old pupil with a dumbbell has been banned from working with vulnerable adults or children.
Peter Harvey, 52, taught at the All Saints Roman Catholic School in Mansfield.
He was suffering from severe depression when he assaulted the allegedly disruptive child.
He dragged the boy out of class and into another room where he beat him around the head with a dumbbell, shouting 'die, die'. The youngster suffered life-threatening injuries.
Mr Harvey was acquitted of attempted murder and causing grievous bodily harm with intent at Nottingham Crown Court in 2010. However, he did admit the charge of causing grievous bodily harm and was given a community sentence.
Peter Harvey, who had a perfect 20-year teaching history, was later banned by the Independent Safeguarding Authority from working with vulnerable adults or children.
Mr Harvey appealed the decision to the Upper Tribunal and won. However, today, the Court of Appeal ruled that the ISA had been entitled to conclude that he posed too high a risk of causing harm to vulnerable adults to be allowed to work with them.
The court restored Harvey's name to the list of those barred from working with vulnerable adults.