The people of North Kilworth in Leicestershire won £60k in 2011. They used the money to install solar panels on three community buildings and held a tree planting day where they planted 500 trees in the local nature reserve and in people's gardens.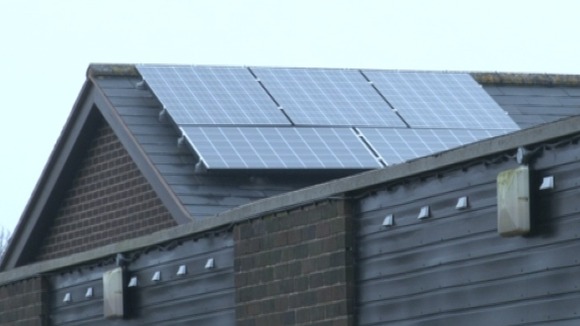 Stuart Dainton from the village told ITV Central:
"It's been a fantastic project really from The People's Millions. It's really brought the community together.
We've got a legacy of income for the next 25 years, generating electricity, that'll give us money for the community on a whole raft of other projects. This would never have happened without The People's Millions, it's been a great project to get everybody galvanised."