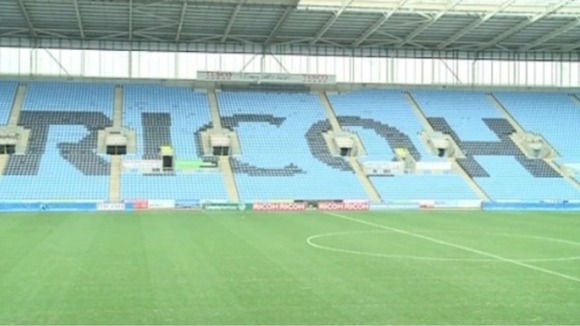 A date has been confirmed this morning by the High Court into the row between the Ricoh Arena and Coventry City Football Club over unpaid rent.
The court date will be March 22, with an administration decision expected 'by the end of the football season'.
Owners of the Ricoh, The Board of Arena Coventry Limited (ACL), announced yesterday that it has made an application to the High Court in London to request an administration order against Coventry City FC.
The application relates to the football club failing to pay £1.3m in rent.
Coventry City says it pays too much.
If the High Court rules that this is not the case, CCFC will be placed into administration.