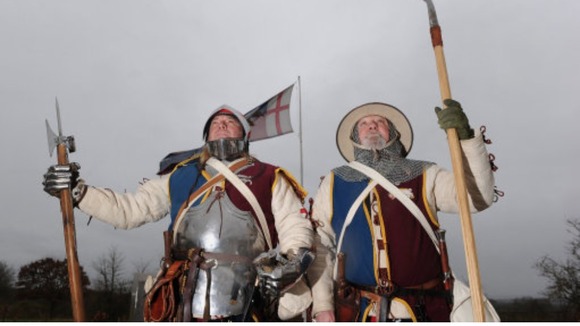 History will come to life for students in Leicester later as they re-enact the final duel of the Battle of Bosworth.
The English Literature students are studying Shakespeare's play King Richard III as part of their degree course.
King Richard III died in the Battle of Bosworth. His remains were found under a car park in Leicester earlier this year.