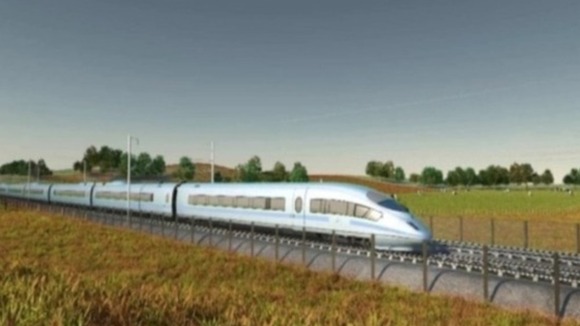 The government will have to reconsult on compensation for people who live along the route of the proposed HS2 after a High Court judge ruled in favour of an anti-HS2 protest group.
The HS2AA group financed the case after appealing to the community for help.
Mr. Justice Ouseley upheld the challenge to the government's proposed compensation scheme on the grounds its consultation process was so unfair as to be unlawful .
Four other challenges to the Secretary of State were rejected. Joe Rukin from HS2AA said he was happy that one of the group's claims was upheld, but that HS2 would still be a disaster for many in the Midlands.
HS2 Ltd told ITV News Central, they are delighted with the overall outcome and HS2 is now on track bringing a boost to the region's economy with a super fast link from Birmingham to London. It will cost £33bn.