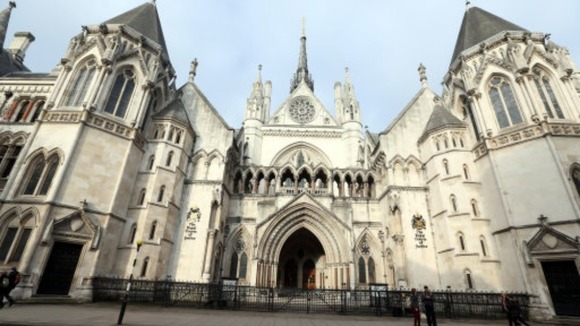 The High Court is expected to give its ruling on a number of legal challenges to the government's plans for HS2 later today.
Opponents of the high speed rail plans are asking a judge in London to declare the multi-billion pound project legally flawed and to reconsider the plans.
The first phase of HS2 would see a high-speed railway line running from London to Birmingham.
If successful, the legal challenge could potentially delay the scheme for years.