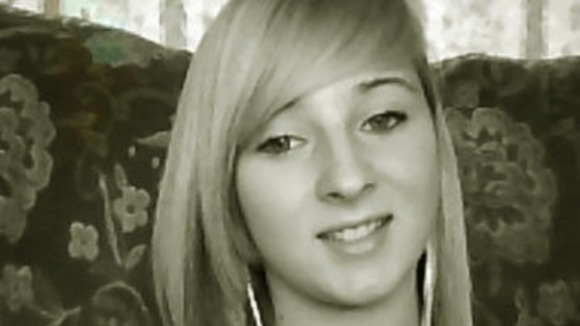 A 22-year-old man has appeared in court charged with the murder of a teenage girl who was stabbed on a bus as she made her way to school.
Phillip Simelane, who is accused of killing 16-year-old Christina Edkins, appeared at Birmingham Crown Court for the 10-minute hearing.
Simelane, from Walsall, was remanded into the custody of a secure mental health unit and will next appear at the same court for a plea hearing on May 31.