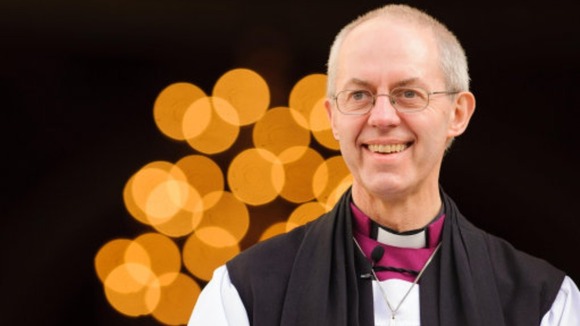 The new Archbishop of Canterbury, Justin Welby, will return to Coventry Cathedral today for a special ceremony.
The Archbishop will visit the cathedral were he was ordained in 1992 in the lead up to his enthronement at Canterbury Cathedral.
Coventry is one of five dioceses that the Archbishop will visit on his 'Journey of Prayer'.