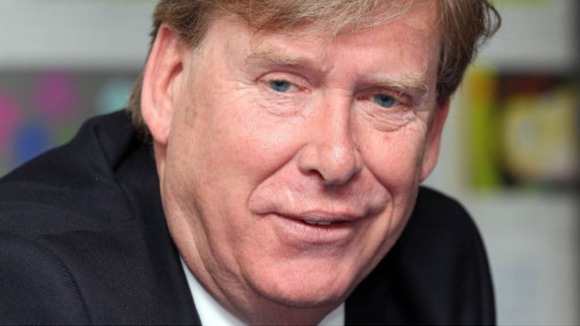 The Government hailed the court's dismissal of four of the five cases against it as a "landmark victory".
Rail Minister Simon Burns said: "We have listened to the judge's comments about the property compensation consultation and, to save time and public money, we will re-consult on this aspect - but this will not delay HS2.
We remain fully committed to fairly compensating the public who are impacted by the scheme."