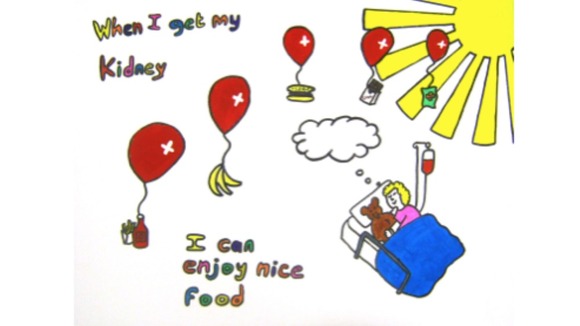 Inspirational artwork created by children at Birmingham Children's Hospital has gone on display to mark 150 years since the hospital first opened its doors.
The 150 pieces of art make up the exhibition and each canvas tells the story of the child who painted it, all of them being patients at the hospital or their siblings.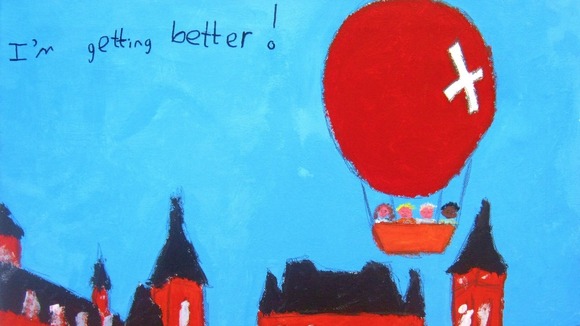 The children and young people were invited to paint what they thought could make their hospital 'even more brilliant'.
Novel ideas included roller coaster scanners, superhero doctors and a cupboard where kidneys are kept so children don't have to wait for a transplant.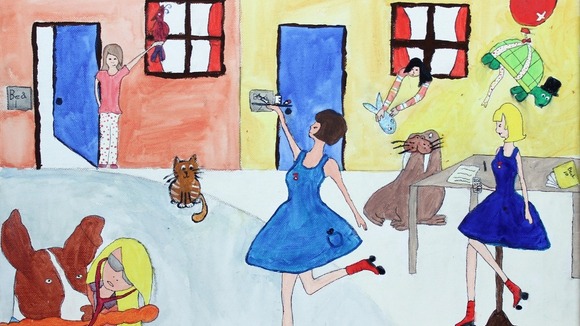 Several of the paintings have already been sold, the first purchased for £500 by Dragons Den star Theo Paphitis, who bought 9-year-old Rio Peynado's painting of superhero doctors.