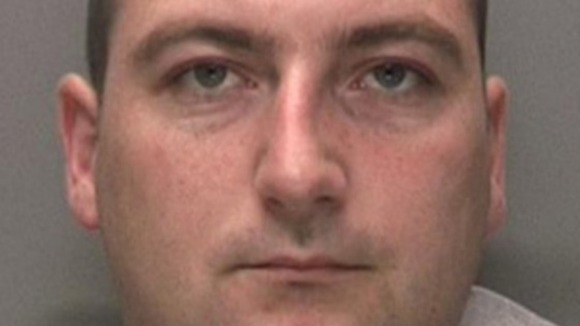 Missing prisoner John Anslow has been arrested in Northern Cyprus and returned to custody.
The 32-year-old, from the Tipton area, had been at large since he escaped from a prison escort van near HMP Hewell in Worcestershire in January 2012.
He was arrested in the Alancak area of Northern Cyprus for immigration offences on Wednesday 13 March and deported by the Turkish Cypriot authorities.
Anslow was then arrested at Heathrow Airport this morning. He's been transferred to a high-security prison and will appear via video link at Stafford Crown Court on Monday 18 March.
In the past three weeks, nine men have been arrested and charged by West Mercia Police in connection with Anslow's escape.