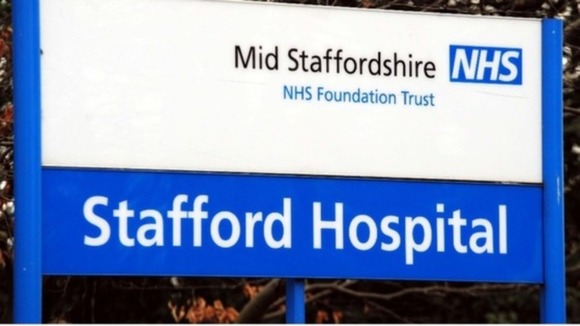 It's being reported that deliberately fixing NHS statistics will be made a criminal offence as part of the response to the Mid Staffordshire scandal.
Seven-figure fines and jail terms could be imposed on NHS chiefs found to have fiddled waiting time or death rate figures.
The move is being considered as part of the Government's response to the Francis Inquiry into the avoidable deaths of up to 1,200 patients in Mid Staffs.
Health Secretary Jeremy Hunt said: "The future NHS will have a more open culture, with better information for patients and the public. That information must be credible and provided on a basis which is honest and consistent.
"Like me, the public has a deep and abiding affection for the NHS, but scandals such as Mid Staffordshire have affected trust in it. We need to get that trust back."