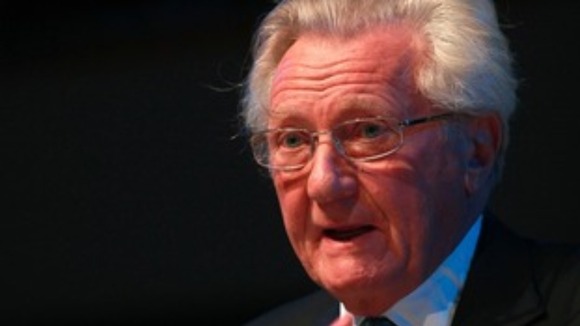 Following eight weeks of work with stakeholders in Greater Birmingham, Lord Heseltine will present his Greater Birmingham Project report today.
The aim of the project is to show how growth in Birmingham can be stimulated if the recommendations in the report are implemented.
The project is being piloted in the West Midlands and was commissioned by the Prime Minister following the publication of Lord Heseltine's earlier report 'No Stone Unturned', in which he calls for power to be taken from central government and given to the regions.
The Greater Birmingham Project will conduct a three-month review with Lord Heseltine in charge of any pilot.
In a speech he gave in Birmingham in October, he called on the coaliiton government to take power and money away from Whitehall and give to the regions to boost economic growth.
He said that big cities like Birmingham should decide how much money they need and where it should be spent.