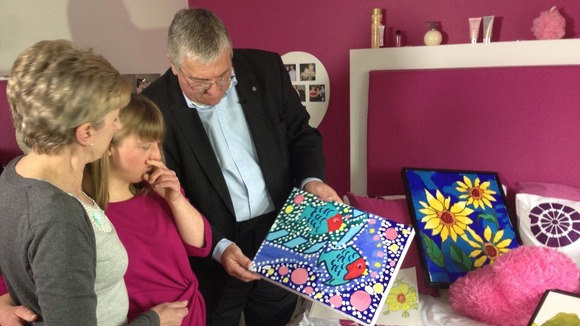 Katie Rickersley, an artist with Down's Syndrome, is selling off her recent paintings to raise money for Down's Syndrome Awareness Week.
Katie, 32, from Mansfield, has been painting for four years and has now sold her first work of art.
The painting, called 'Summertime', was put on display in Macclesfield at an exhibition for artists with Down's syndrome. The event was run by Heart & Sold. She was one of 10 artists to have her work chosen.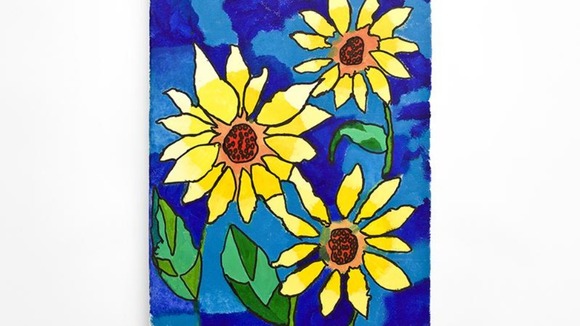 Every year Down's Syndrome Association targets one aspect of living with the condition. This year it's raising awareness of the poor visual acuity in Down's syndrome and the impact is has upon daily life.