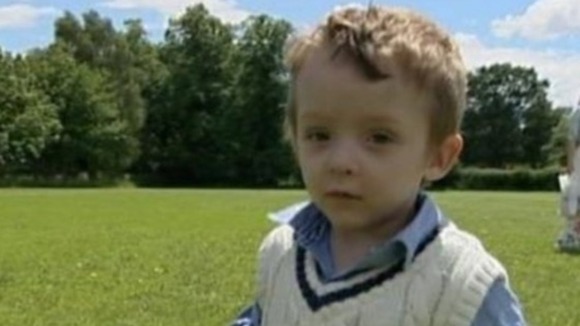 The parents of Charlie Harris Beard have started a petition to raise awareness of cord blood donation.
Two year old Charlie Harris Beard from Worcestershire, died last month from leukemia, but his life was prolonged after he received a cord donor transplant from America.
Charlie's parents now want to make sure others can benefit from cord blood donation.
Read more about Charlie.