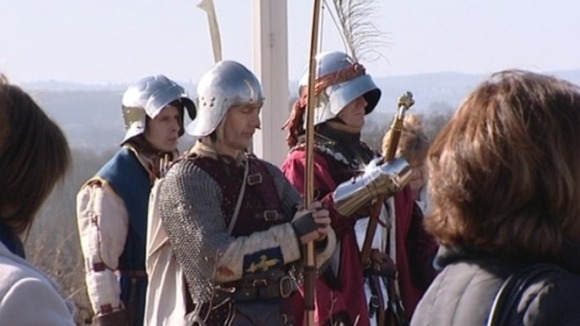 King Richard III's reinterment could include a procession from Bosworth Battlefield to Leicester Cathedral.
Digging for the monarch's bones began under a council car park in the city last summer.
Formal identification confirmed to the world last month the reamins were indeed his.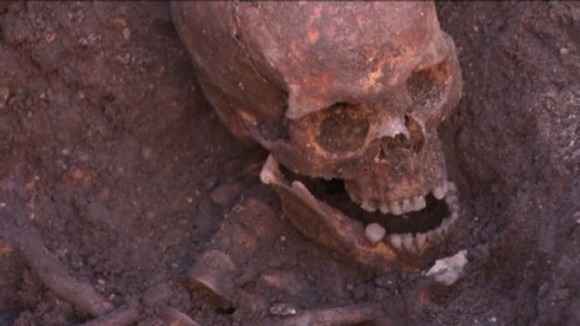 King Richard's body is believed to have been taken to Leicester after the Battle of Bosworth in 1485.
His remains will be buried at the Cathedral in May next year and experts say proceedings could include an honourable procession from the battlefield.