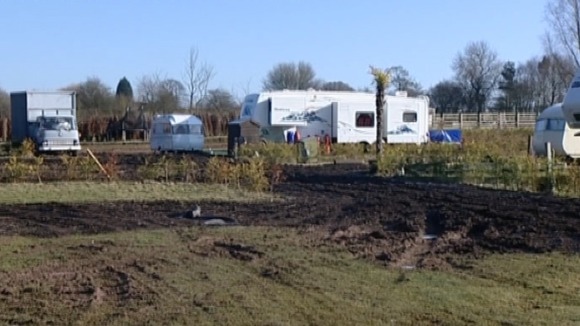 Gypsies who want to continue living in Warwickshire are due to appear in front of a Court of Appeal judge later.
They have twenty minutes to challenge their eviction from the Meriden site by the end of the month.
Local residents have protested against the settlement for more than three years.
Read more on this story, here.