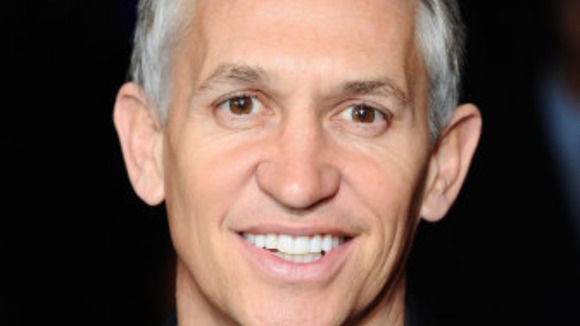 Former Leicester City player, Gary Lineker is in Leicester today backing an event to increase the number of bone marrow donors. It is in support of the Anthony Nolan charity. It is hosting a registration day at De Montfort University in Leicester.
"A bone marrow transplant can be the last chance of survival for someone with blood cancer, but it's only when you're faced with it personally and you see the shortage of bone marrow donors available that you realise just how important it is for people to sign up."
Gary Lineker
The event is happening until 4pm today. Those who cannot attend can sign up on the Anthony Nolan website.