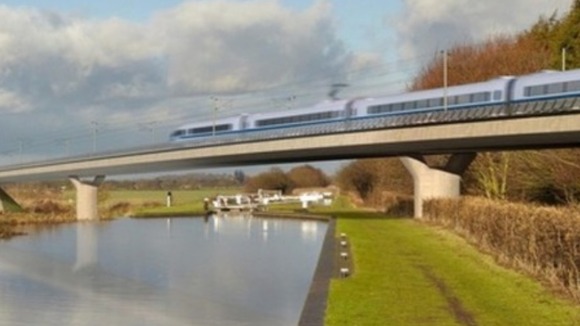 People concerned about the impact of a High Speed rail station in Nottinghamshire will hold a public meeting tonight.
It was announced in January that a station would be built at Toton Sidings near Beeston. It is part of the second branch of HS2 that will serve the East Midlands.
The local council says the plans will affect development and houses in the area.
Read more on this, here.