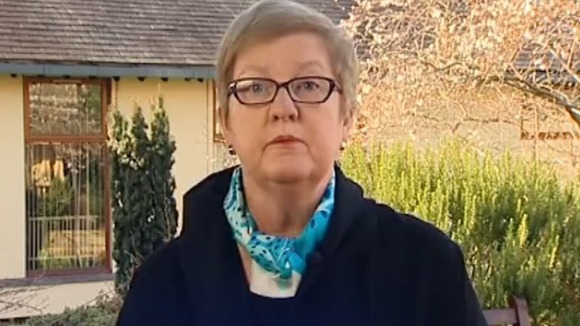 The chief executive of the scandal-hit Mid Staffordshire NHS Foundation Trust, who was credited with vastly improving standards, is to retire from her position.
Lyn Hill-Tout will step down from her post and leave the trust by the end of May.
She was praised by colleagues who said the major reorganisation she led over the past two years had "led to substantial improvements to the safety and care of our patients".
The findings of a public inquiry into "appalling" standards of care at Stafford Hospital between 2005 and 2009 were published last month.
Ms Hill-Tout, who has worked for the NHS for 39 years, said it had been a "great privilege" to have worked for the public sector service.