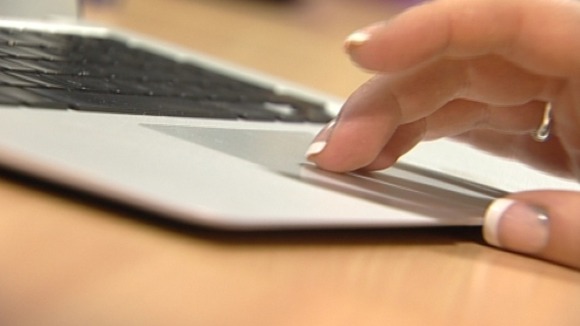 People in Herefordshire will find out today if they are going to be the first to benefit from faster broadband.
It comes after the first communities to access fibre optic broadband will be announced later.
Around 10,000 homes and businesses will benefit once the multi million pound project is complete.