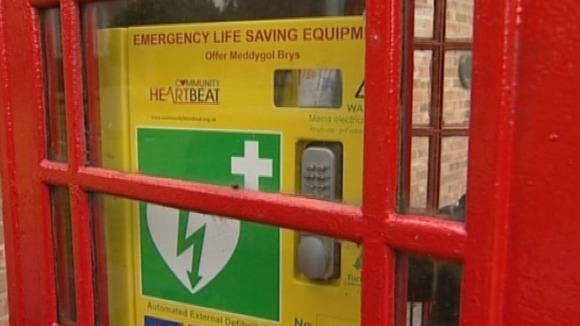 A traditional red phone box in Rutland will get a new lease of life today.
It is being fitted out with a defibrillator.
The box, in Ashwell, is the 2000th in the country to be transformed this way.
It is hoped it could save the lives of heart attack victims.