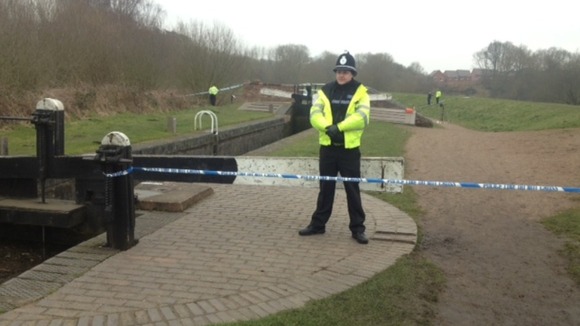 Police have cordoned off part of a canal in Kidderminster following the death of a six-year-old girl who fell into the water on Tuesday.
Three children in total fell into the canal, near Springfield Park, shortly before 6.20pm. Two managed to climb out and are expected to make a full recovery.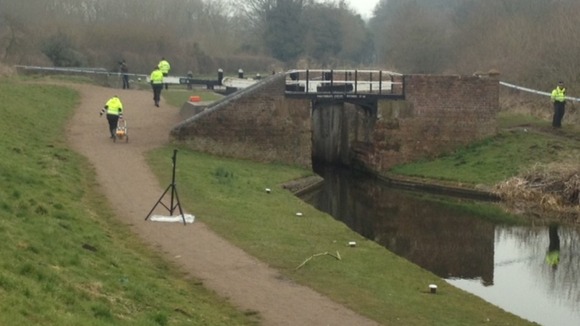 The girl however, is said to have been in the water for a longer period of time and died while being taken to hospital.
Police say the family of the girl are 'absolutely devastated' at their loss and out of respect for the family 'will not be confirming her identity at this early stage'.
Police continue the investigation into how the children came to be in the water.