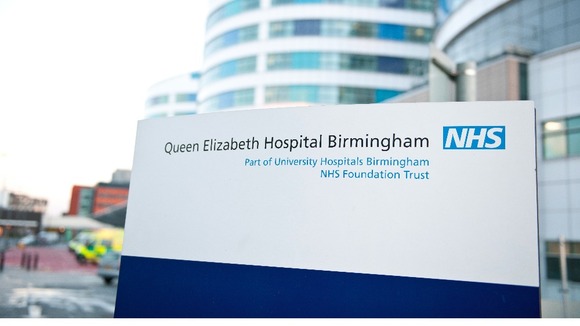 Wards at the mothballed former Queen Elizabeth Hospital in Birmingham are to reopen to help deal with a 10% increase in Accident and Emergency admissions across the region.
Capacity problems have caused routine operations to be cancelled, despite the hospital laying on an additional 117 beds over the winter period.
Dame Julie Moore, Chief Executive of the Trust says:
"We've got an ageing population, people with chronic disease, people are living longer and we've had the winter period.
"We're seeing far, far more patients than we did have.
"What we're not doing is looking after patients in corridors, but this way they're in a proper ward environment."
She said the old wards would meet "the highest" infection-control standards.