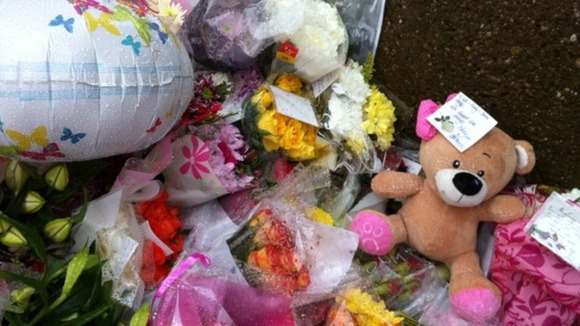 A candlelit vigil will be held this evening in memory of a Birmingham schoolgirl who was stabbed to death on a bus.
16-year-old Christina Edkins was killed on her way to school two weeks ago today.
The vigil is being held at Birmingham Cathedral at 19:30.
A twenty-two year old man has been charged with her murder and remains in custody.