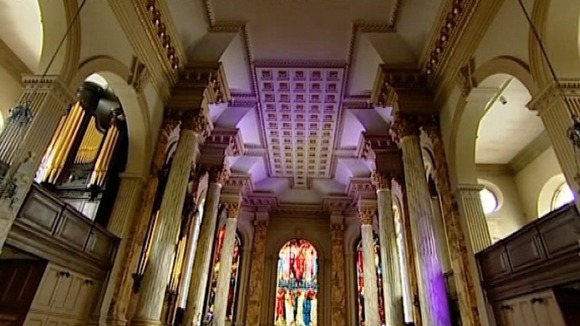 The funeral service of Christina Edkins is about to begin inside St. Philip's Cathedral in Birmingham.
Christina was stabbed to death on a bus 15 days ago as she made her way to school.
A candlelit vigil was held last night at the cathedral prior to today's service.
Her funeral begins at 1:30pm.