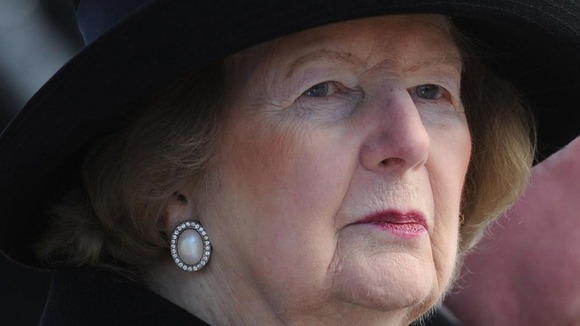 Argentina's invasion of the Falklands caused deep divisions within the Conservative Party, according to Margaret Thatcher's 1982 private papers which are released today.
Notes prepared for the Grantham-born Prime Minister show the difference in opinion within the party over what action to take.
Until now the backroom discussions have remained private but the notes are among those released by the Margaret Thatcher Archive Trust as it opens files from a time which came to define her career.