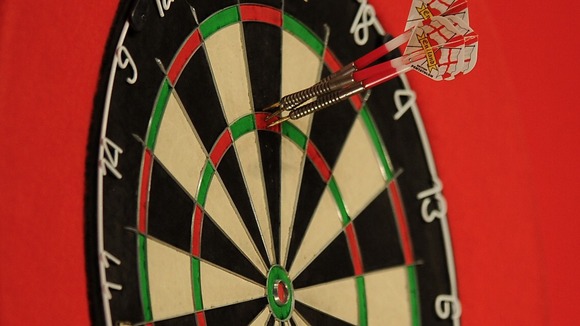 The British Polio Fellowship National Indoor Games are taking place in Leicester this weekend.
140 people will be taking part who have developed a disability after contracting the illness.
Games will include darts, kurling, bowls and even scrabble.
Around 120,000 in the UK are living with the effects of Polio or Post Polio Syndrome which can develop several years after first contracting the illness. Symtoms include muscle pain, tiredness, and difficulty with breathing and swallowing.