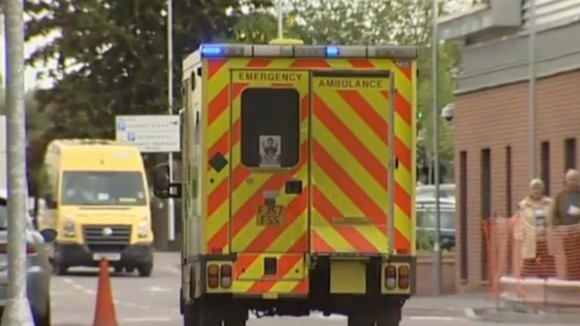 A decision is due today on controversial plans that could see ambulance stations closed across the East Midlands.
East Midlands Ambulance Service wants to create 'super stations' and close smaller ones.
Unison is campaigning against the plan, and is due to protest outside the meeting that is being held this morning.