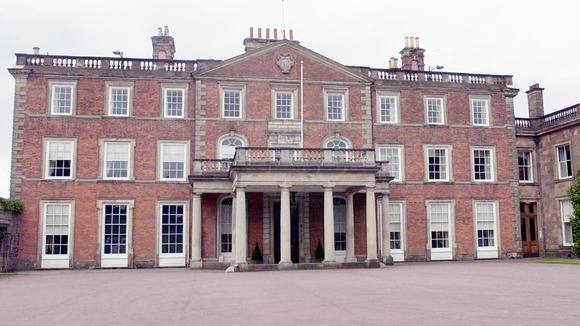 The 26th Transport Show, which was due to take place at Weston Park, Shropshire, on Sunday March 31 and Monday April 1, has been postponed due to the recent snowfall.
The adverse weather means the Easter weekend event will now take place on Sunday June 23.
Geoff Price from Transtar Promotions said: "The ground conditions following the recent snowfall won't accommodate the expected 1,200 vehicle exhibits for the show."