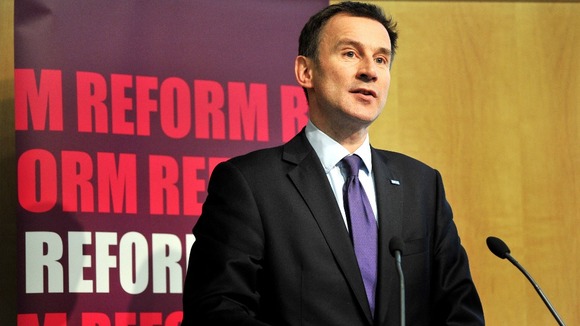 The Health Secretary, Jeremy Hunt, is today expected to publish his formal response to the Francis Report, which found as many as 1,200 people could have died needlessly as a result of maltreatment and neglect at Stafford Hospital.
The report found that the elderly and vulnerable were left unwashed, unfed and without fluids as the trust chased targets and focused on finances.
The Francis Report was made public in February this year.