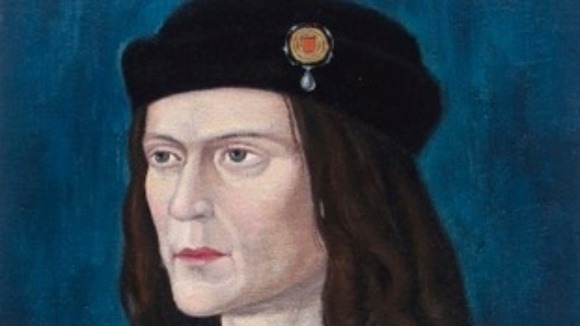 Fifteen living relatives of King Richard the Third are challenging plans in court to rebury him in Leicester.
Archaeologists from the University of Leicester were given permission to excavate a car park in the city centre, and have since decided that the King should be reinterred at Leicester Cathedral.
But the Plantagenet Alliance, made up of the monarch's existing relatives, say he should be reburied in York.
They will now challenge a decision to give the University of Leicester a licence to ultimately decide the King's resting place.