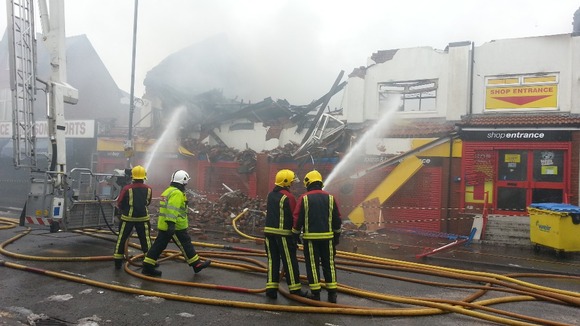 Firefighters have told ITV News Central a large part of the Cash Converters building on Kings Heath High Street has collapsed following a fire this morning.
They received a 999 call at 5.02am to reports of smoke coming from the building. Police are investigating the cause but say they are treating the fire as suspicious.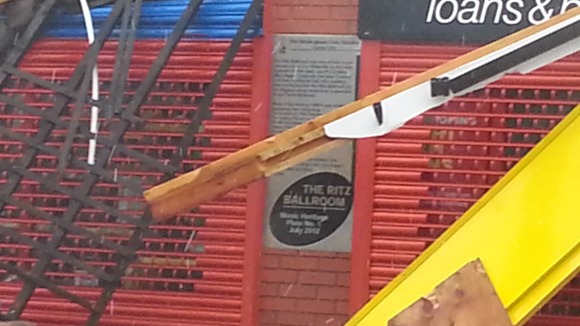 The building on York Road is the former Ritz Ballroom that hosted the likes of The Beatles, Pink Flloyd and the Rolling Stones.