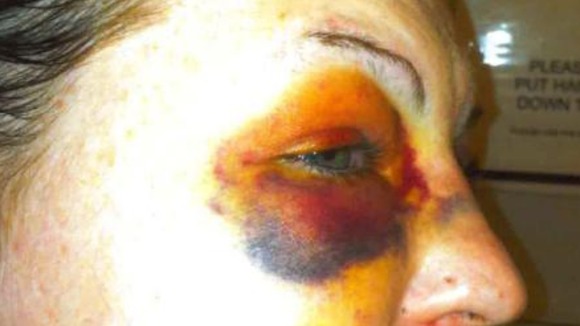 A woman who was beaten by her partner has released pictures of her injuries in the hope that more victims of domestic abuse will come forward.
Sinead Noone from Coventry suffered a fractured cheek, broken nose and black eyes following a row on Valentines Day last year.
Her partner has been jailed for 13 years.