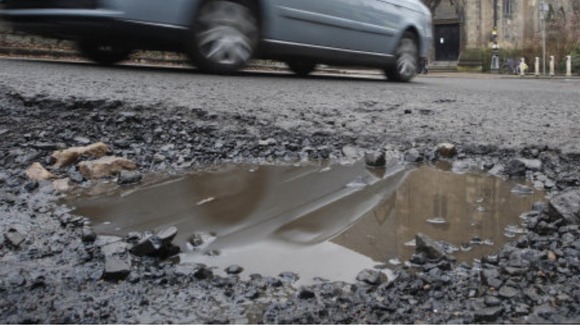 More than 300 potholes are being repaired every week in Staffordshire following weeks of severe wintry weather.
In February, Staffordshire County Council said £500,000 would be spent on helping to clear the backlog of weather related potholes and defects.
3,500 potholes have been repared since the start of the year.