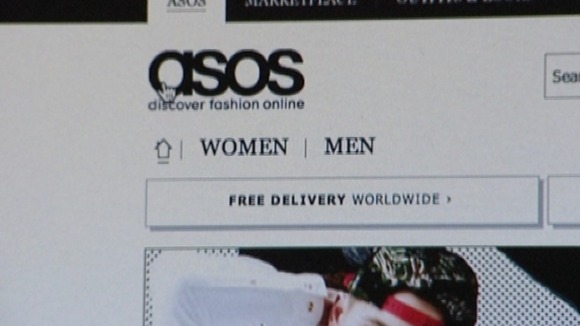 The online fashion store, ASOS, is opening an office in Birmingham.
The company is recruiting 20 positions in the city for jobs in software development.
Birmingham was selected after it was named the UK's fasting growing e-commerce city since the recession by eBay. More than 1,000 new businesses have been set up between 2008 and 2011.
International trading accounts for 59% of ASOS' total retail sales.