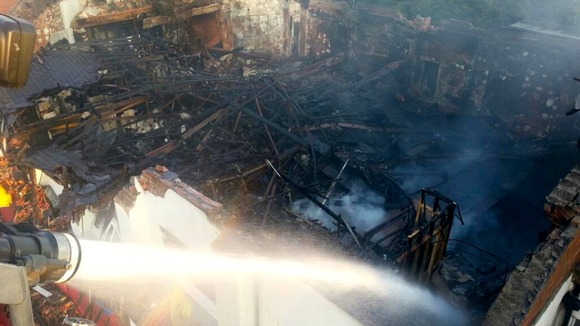 Officers from West Midlands Fire Service have posted birds-eye view photos of the damage caused to a former ballroom in Kings Heath in Birmingham where The Beatles once played.
The pictures taken from the top of an aerial ladder show the building almost completely destroyed.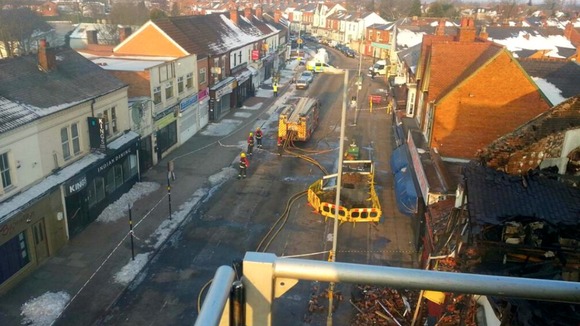 It had been turned into a Cash Converters store, and the fire was reported at 5:00am on Wednesday 27 March.
York Road remains closed today while investigations into the cause of the blaze take place.