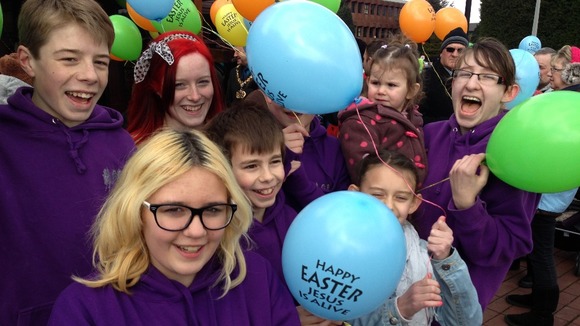 Hundreds of residents in Burton upon Trent have turned out for a march to mark Good Friday.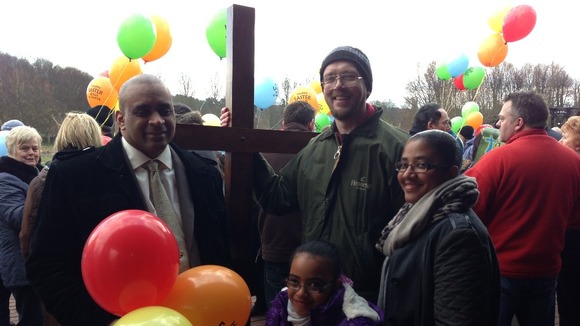 Churches in Burton marched through the town with banners and balloons, giving out easter eggs to everyone celebrating.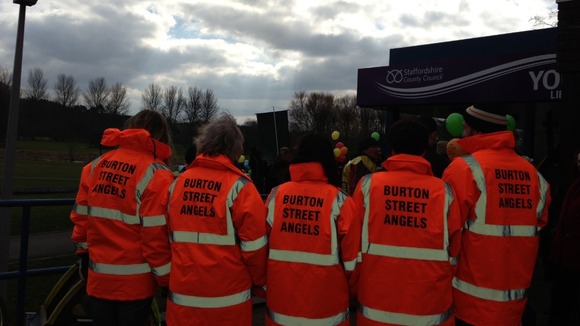 Residents met in front of the war memorial, singing songs and hearing a preacher tell the story of how Jesus Christ died on the cross.