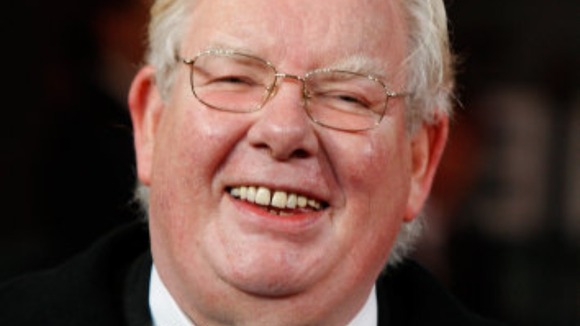 Actor Richard Griffiths, who's best known for playing Vernon Dursley in the Harry Potter films, has died at the University Hospital of Coventry and Warwickshire.
He's undergone heart surgery but died from complications following the operation.
The South Warwickshire-based actor was 65 years old.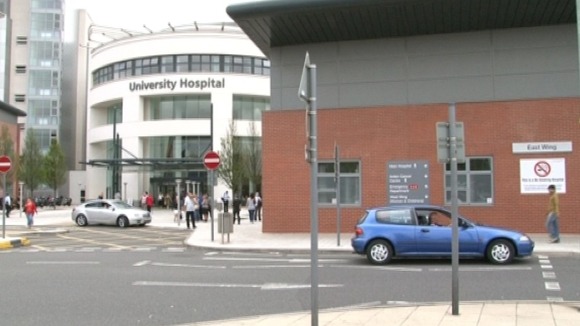 Griffiths, had a long career on stage and screen, with numerous roles including work with the Royal Shakespeare Company based in Stratford-upon-Avon..