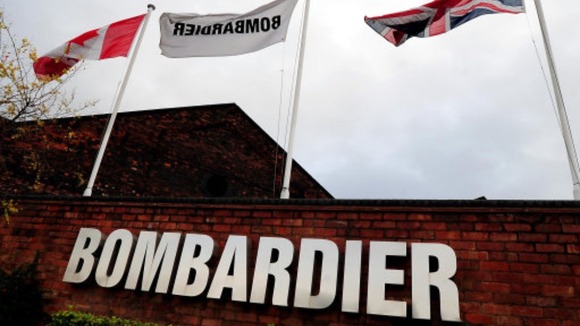 26 MPs have now signed a parliamentary motion calling for the Crossrail contract to be awarded to Bombardier in Derby.
They say the deal to build six hundred carriages would guarantee 10,000 jobs in the East Midlands and the national supply chain.
It's feared if Bombardier does not win the contract, the Derby plant could close, meaning an end to train manufacturing in the UK.