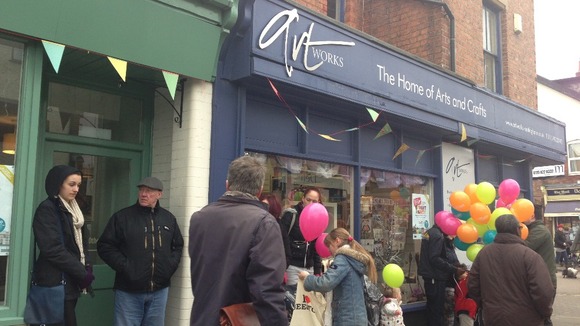 Independent shops along Chilwell Road in Beeston in Nottingham are today holding a street party ahead of the road being closed for 12 months because of work to extend the city's tram network.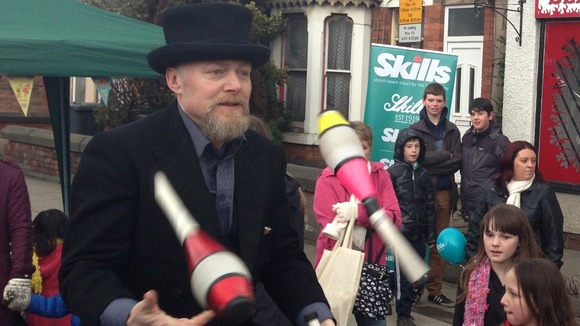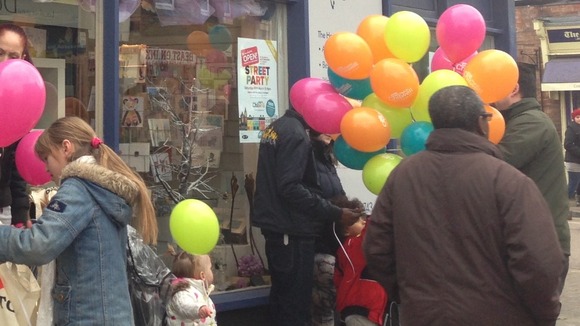 The road closure for the tramworks was initially met with outrage.
But now businesses say they are prepared to put up with the year long disruption, as they hope to benefit when the Nottingham Express Transit line 2 to Chilwell is complete.