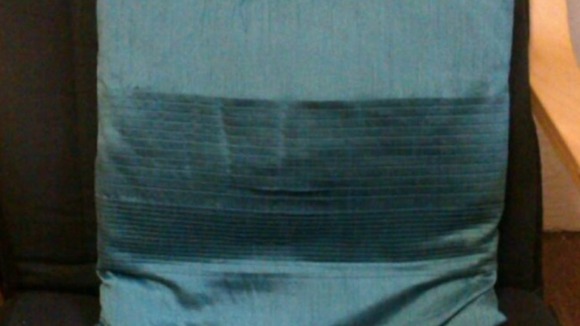 A face that is thought to be that of Jesus Christ has appeared in a cushion in Coventry.
A member of staff spotted the face on Wednesday afternoon but thought little of it.
The next day, when the image was still there, the whole office started to investigate.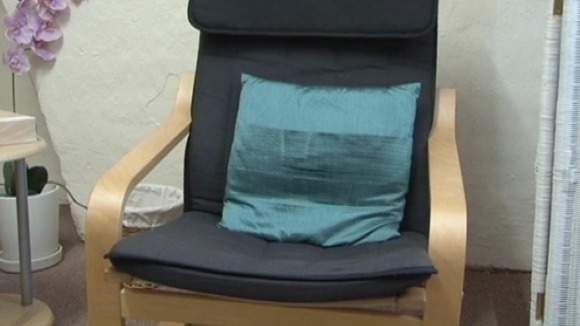 Members of the society began to think a little more of the face in the cushion as they were approaching the Easter weekend.
A local priest who visited the site believes it is a religious phenomenon and has given it a blessing.